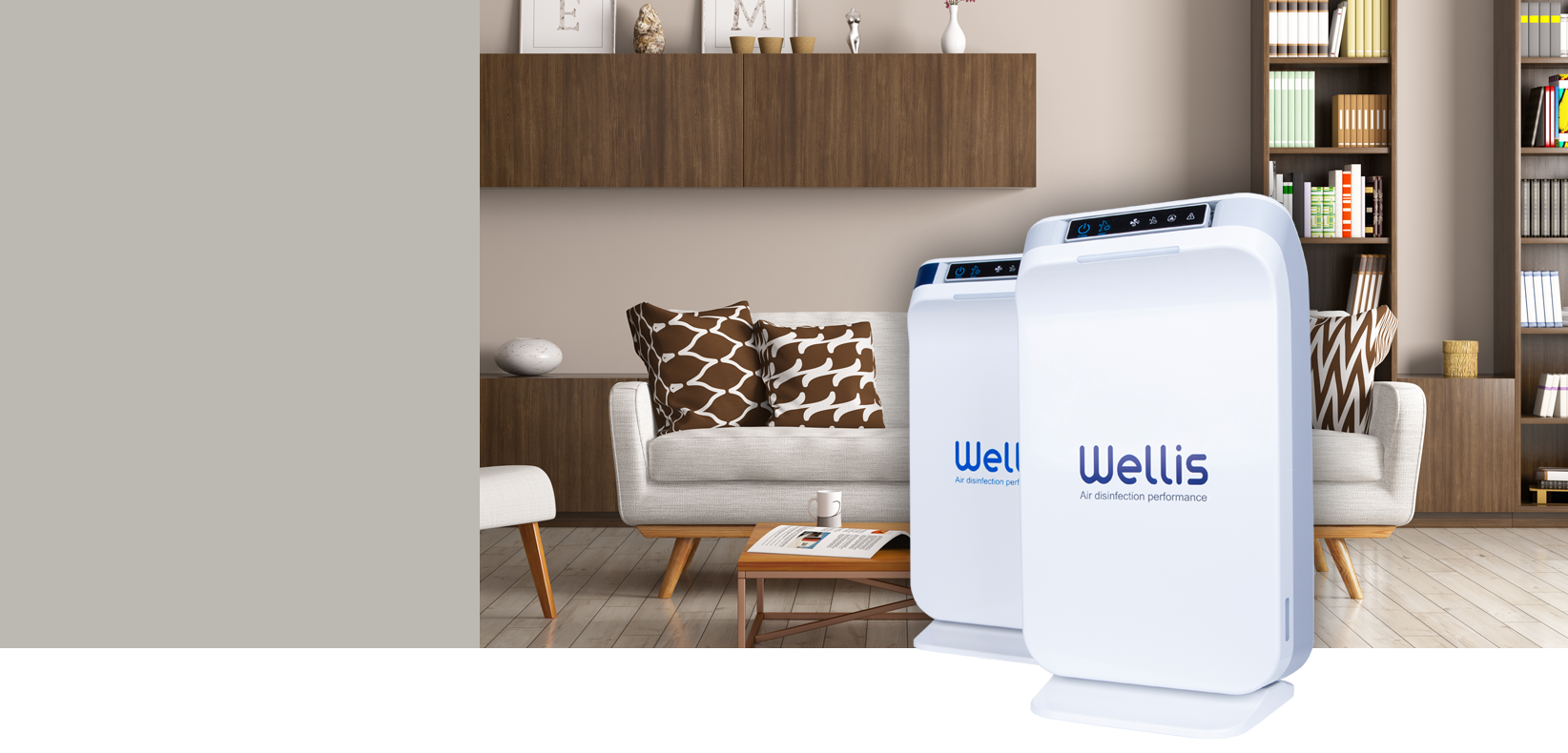 TOTAL INDOOR AIR QUALITY SOLUTION
Wellis Air Disinfection Purifier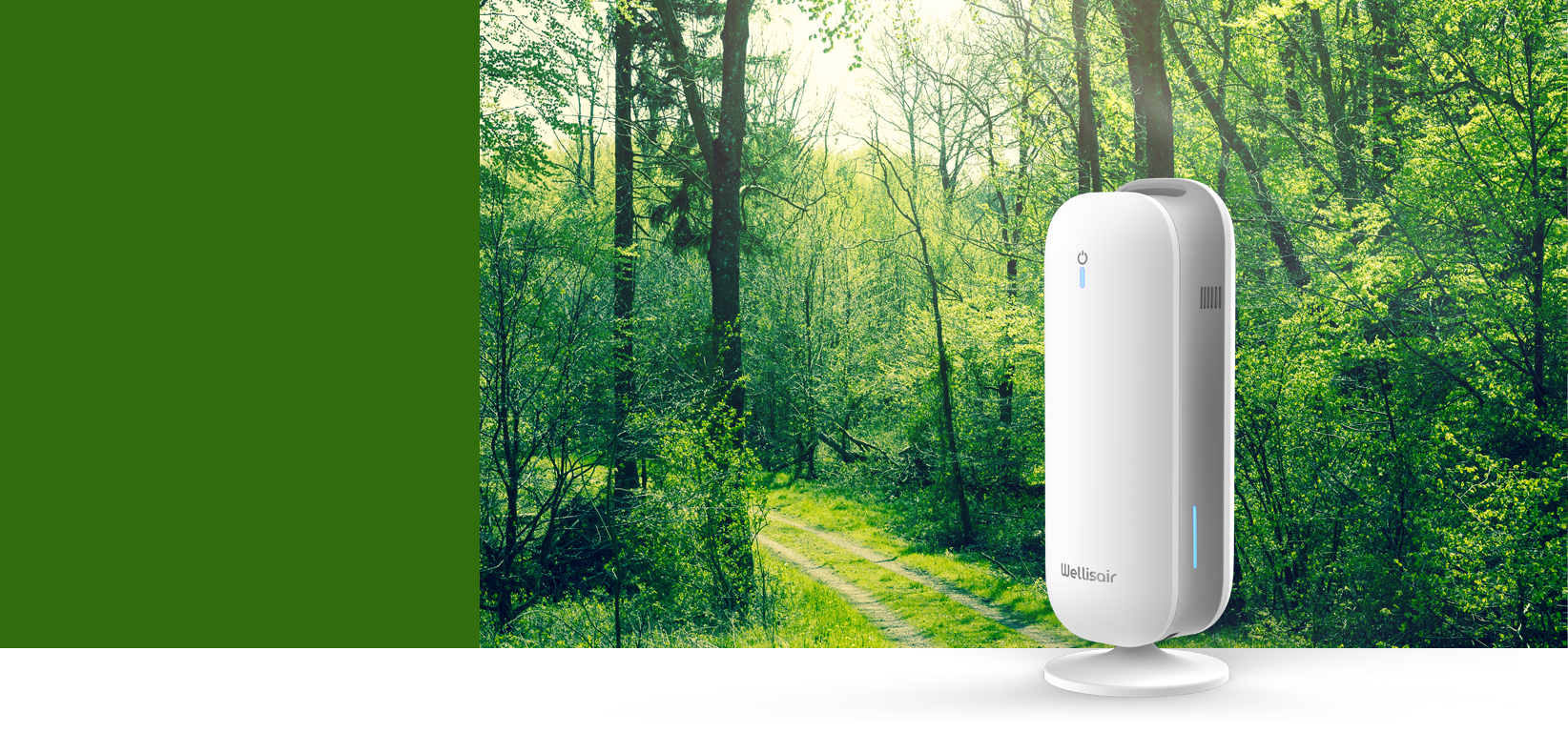 The Virus Killer
Wellis New Product CLENUVO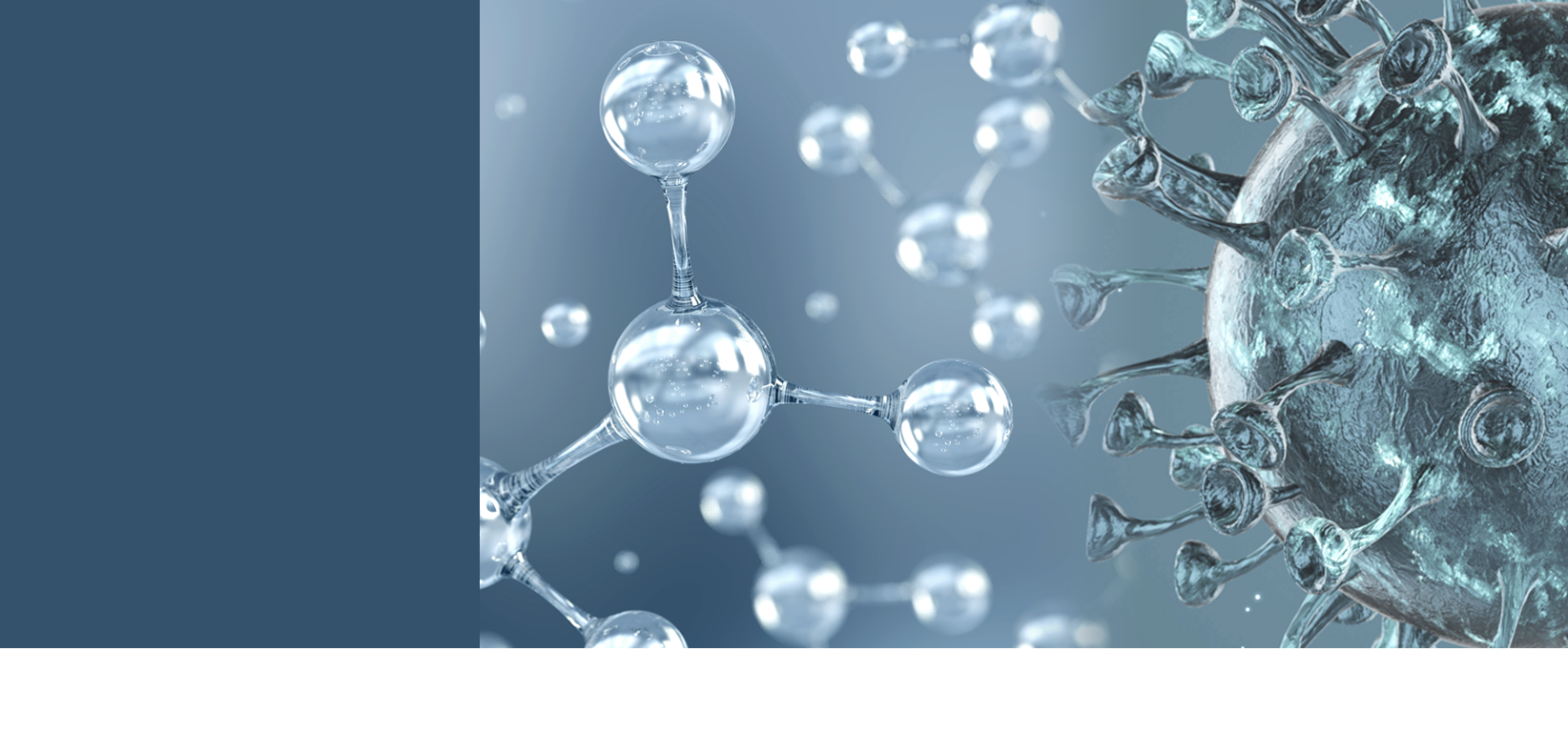 Wellis Disinfection Technology
Powerful Disinfection System by OH Radical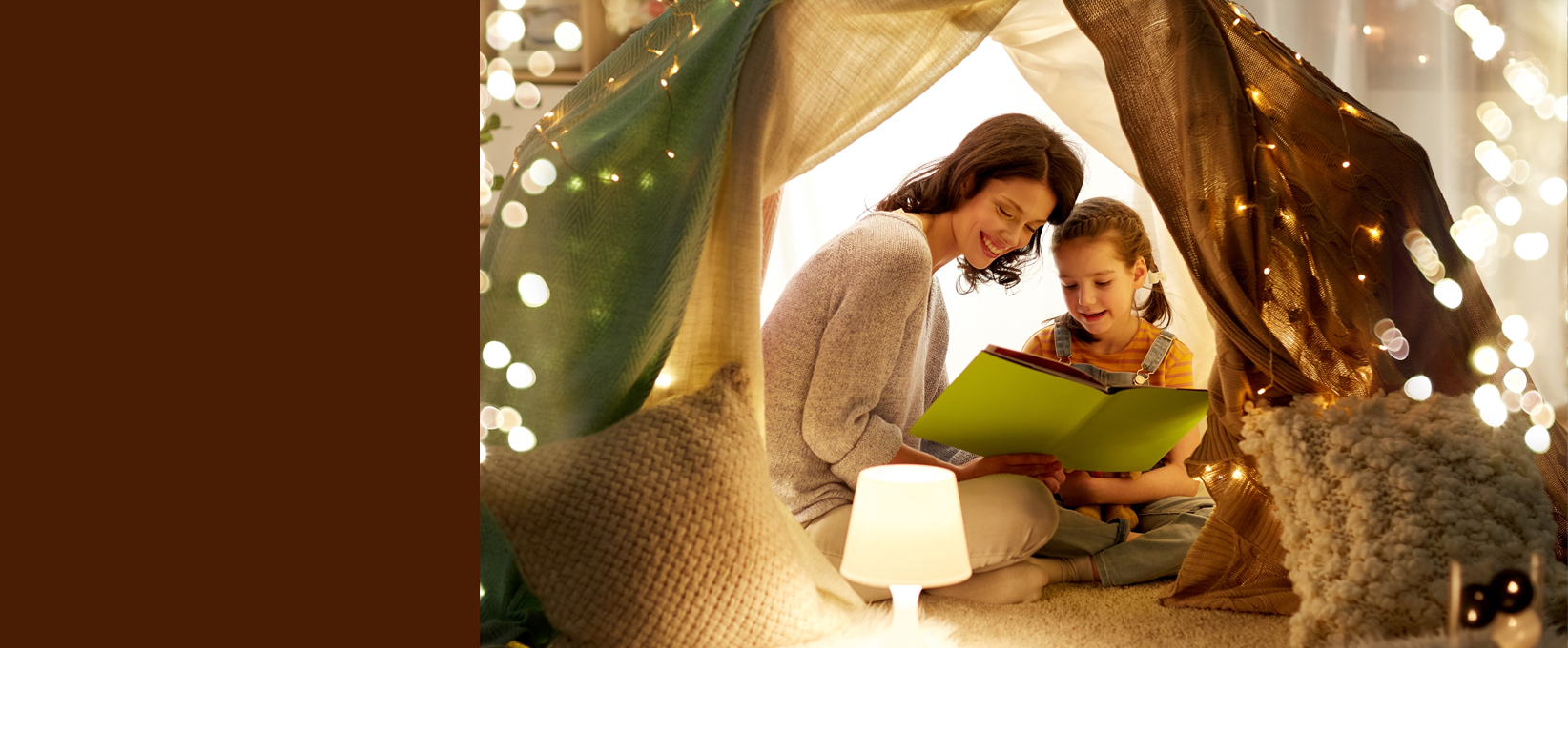 Why Wellis Product?
Perfect Elimination of Indoor Bacteria and Microdust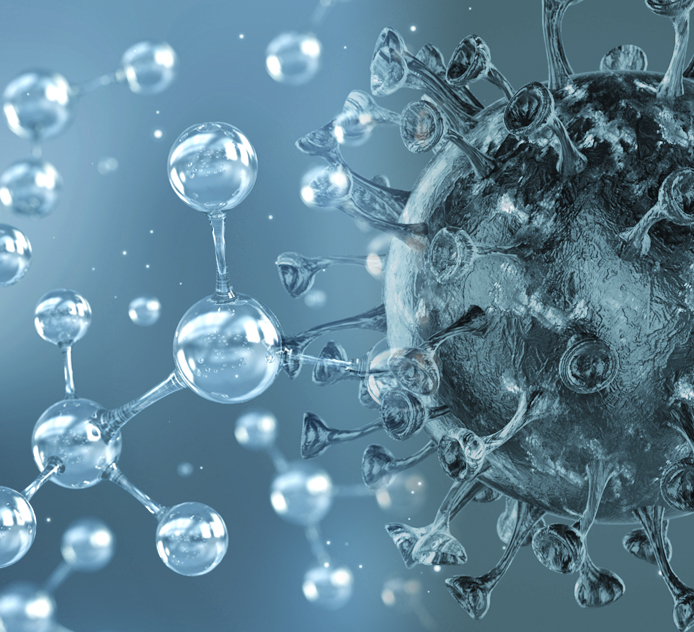 How to OH Radical
be generated?
The OH radicals instantly steal hydrogen (H) from the proteins on the bacteria surface,
breaking down the proteins. The combining of an OH radical with hydrogen (H)
creates water (H2O), which returns to the air.
Therefore, how to generate OH radical artificially as much as possible which is similar amount
in the nature is the key in this disinfection technology.
Detail Info.
Wellis Status
over

10

Official Distributors

150

Major Clients

26

Industrial Partners

Over

150

K

Expecting Sales Unit in 2020

over

30

Certificate, Patent, Trademark

over

60

Countries of Entry