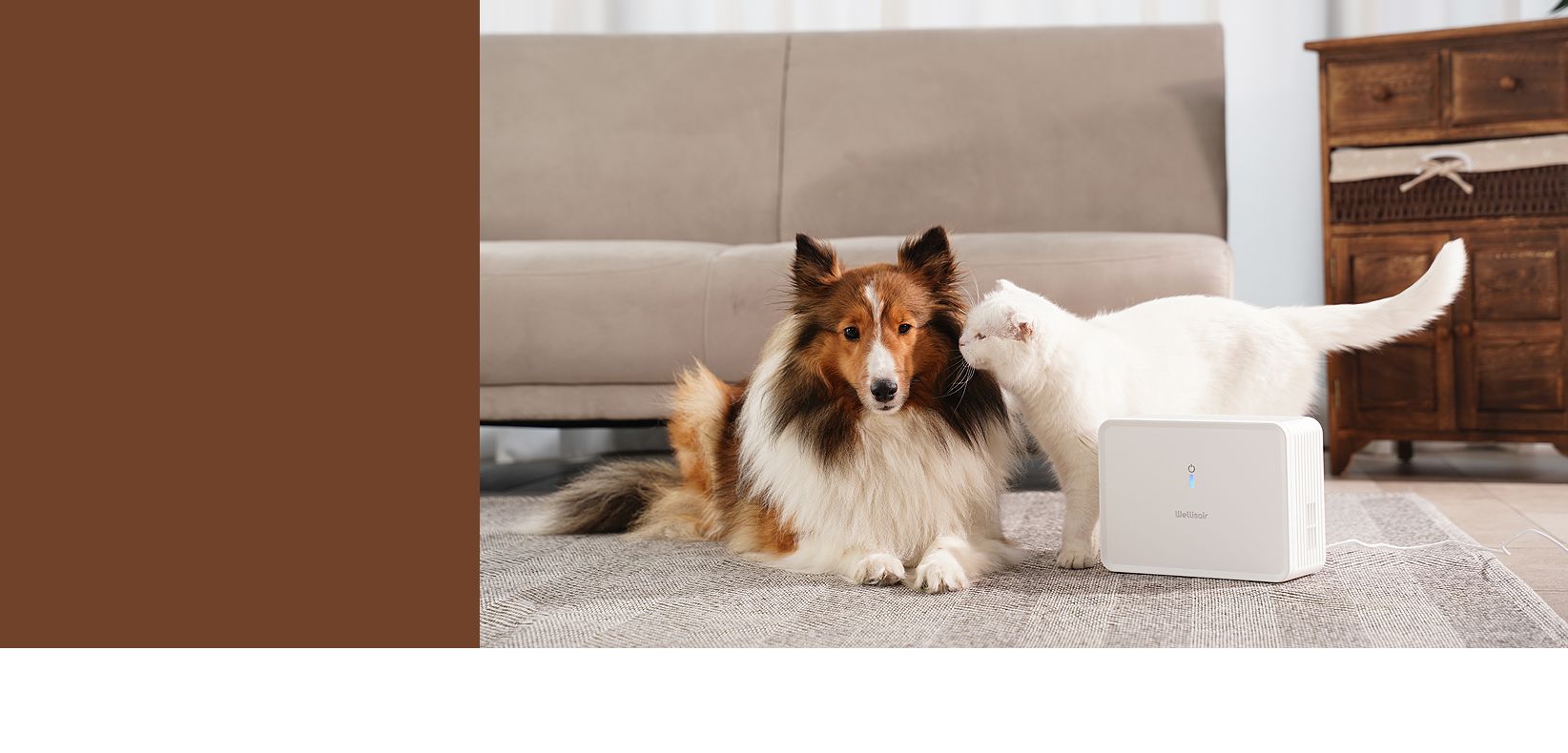 The Reasonable
Disinfection Purifer
Unique active disinfection technology of Wellisair efficiently purifies your indoor spaces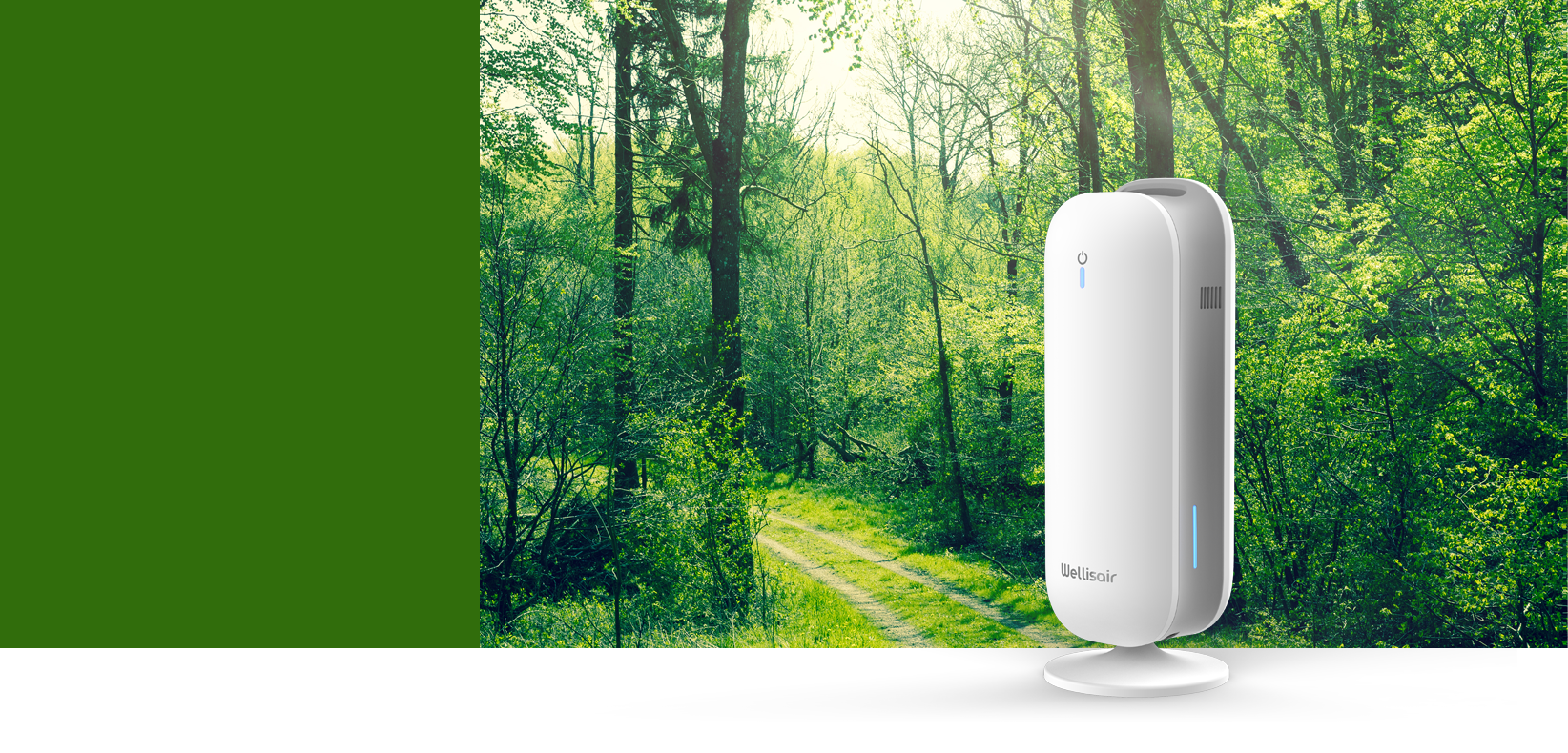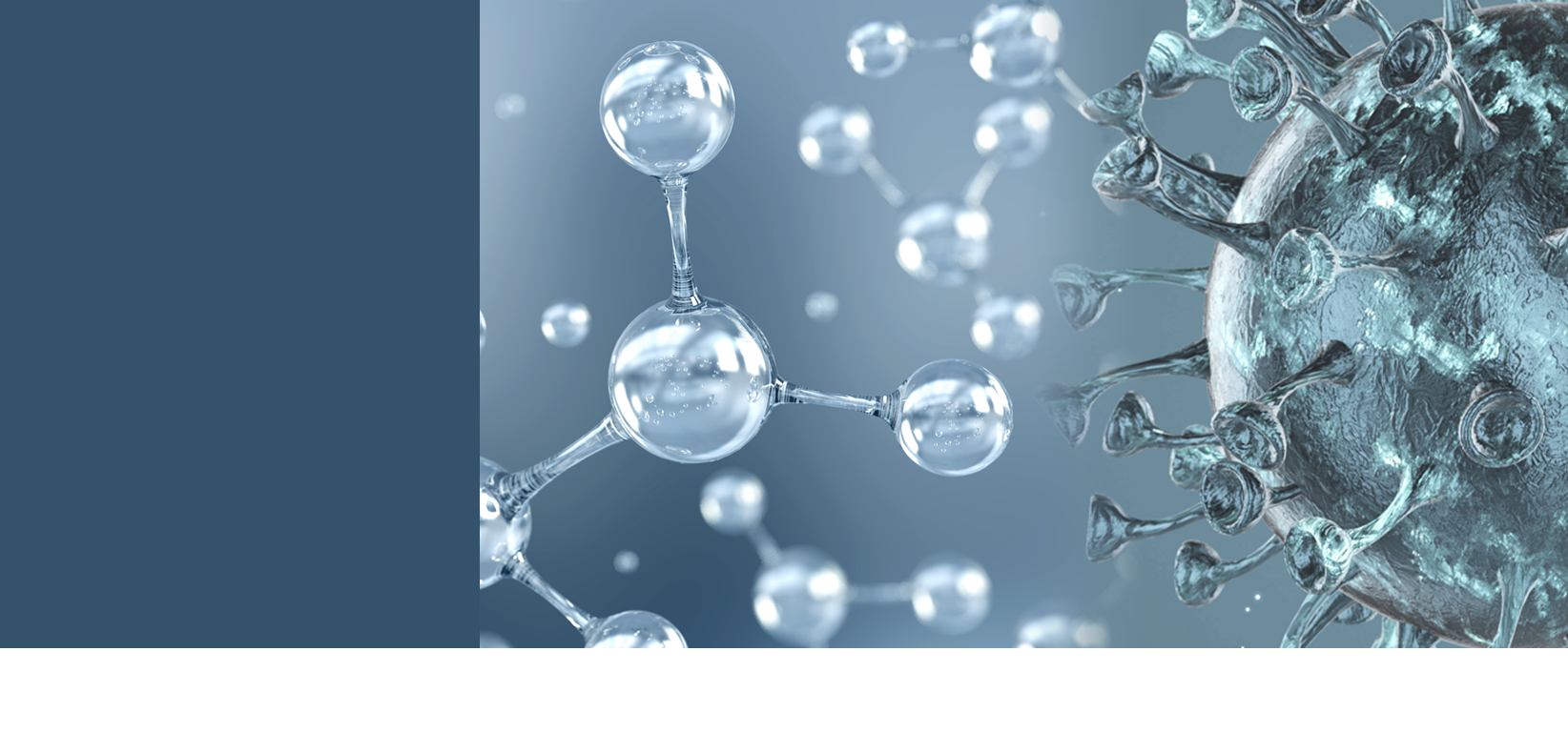 Wellisair Disinfection Technology
Powerful Disinfection System by OH Radical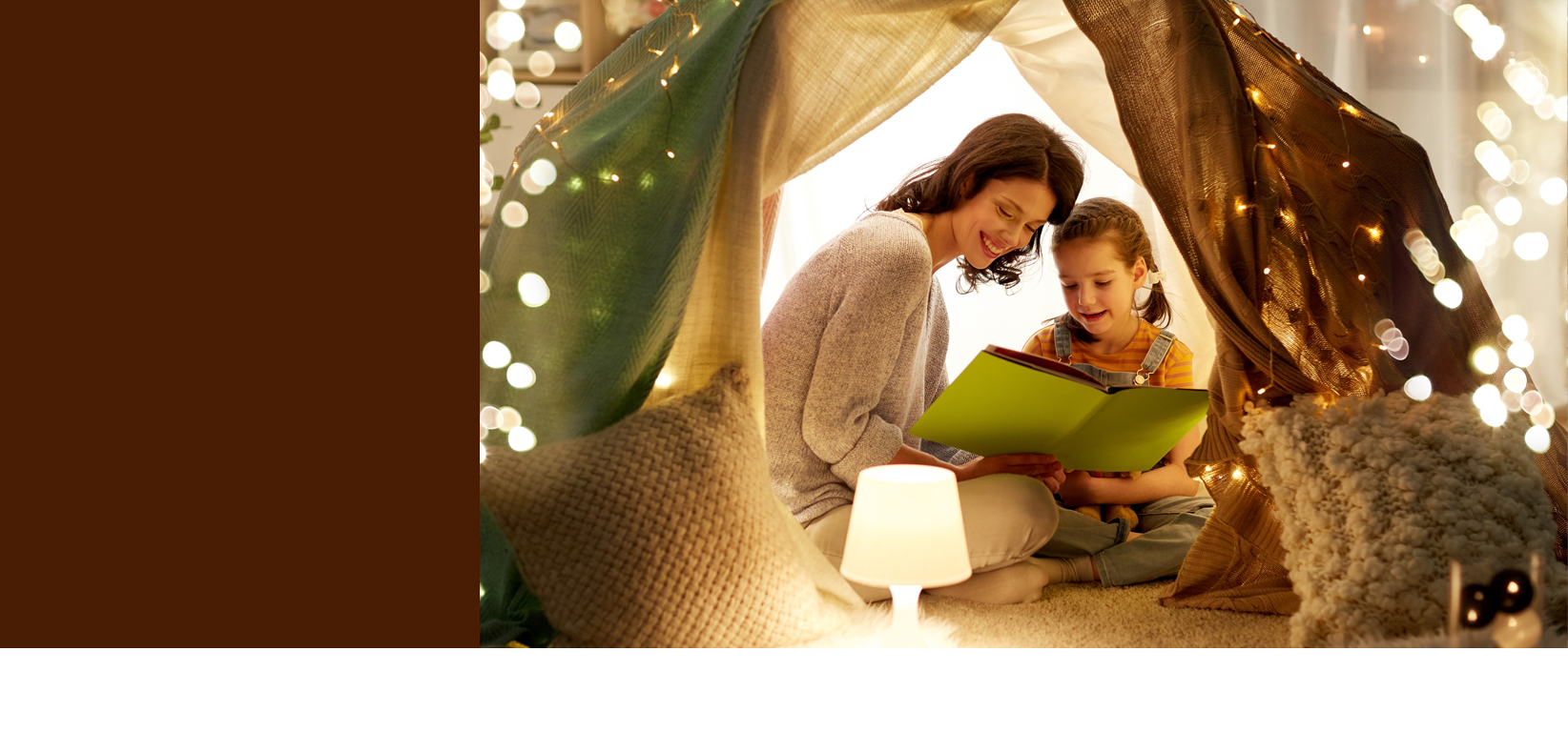 Why Wellisair Product?
Perfect Elimination of Indoor Bacteria and Microdust
Enjoy the fresh air with Wellisair!
WADU-02

High Effectiveness of disinfection.
Removes pollutants up to 99% from both
the air and the surface.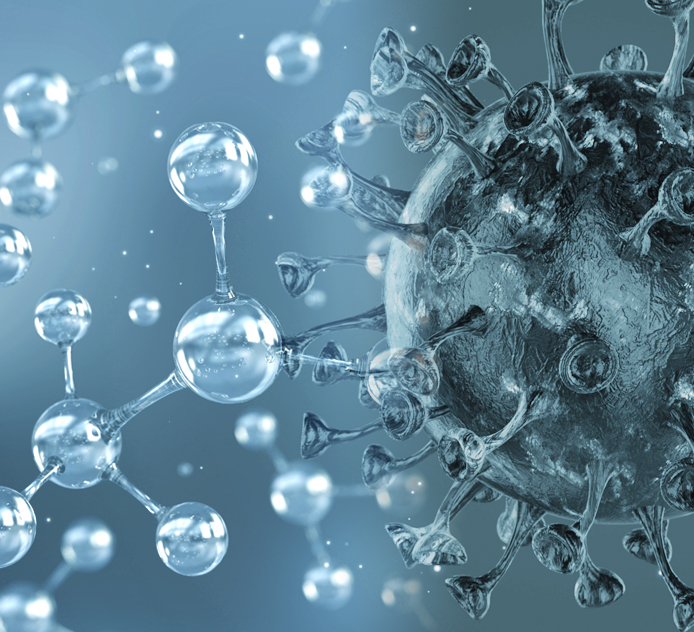 How to OH Radical
be generated?
The OH radicals instantly steal hydrogen (H) from the proteins on the bacteria surface,
breaking down the proteins. The combining of an OH radical with hydrogen (H)
creates water (H2O), which returns to the air.
Therefore, how to generate OH radical artificially as much as possible which is similar amount
in the nature is the key in this disinfection technology.
Learn More
CERTIFICATION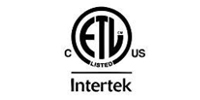 ETL Certified Standard UL 867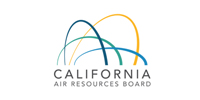 Safety Certificate for ozone emission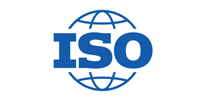 ISO Certified 9001, 14001, 13485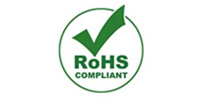 RoHS Conformity Certified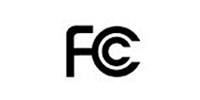 FCC Certified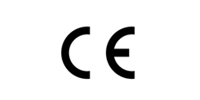 CE Certified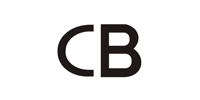 CB Certified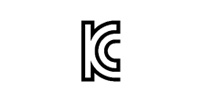 KC Certified
2020 Science and Technology
grand prize in Spain

2021 Korea Consumer
Brand satisfaction Awards

2021/2022 Korean Innovation
Awards

Korea Prestige
Brand Awards 2022

The Customer-Loving
Brand Awards 2022

2022 Seoul Award
Hit Product

2022 Promising Small
and Medium Enterprises
Certified by Gyeonggi Province

Corporation
Aggregate
Korea Atopy
Association
PR VIDEO

Wellisair TV commercial - Hospital
Wellisair TV commercial - Kindergarten
Wellisair Review from Church
YTN Science(Korean TV Channel)
Wellis Status
over

10

Official Distributors

150

Major Clients

26

Industrial Partners

Over

150

K

Expecting Sales Unit in 2020

over

30

Certificate, Patent, Trademark

over

60

Countries of Entry